Mario, Mario Kart, classic come backs, Smash, Japan imports, Animal Crossing, killer 3rd party games, do not seem to interest you because maybe the visuals are not up to date or you just do not trust Nintendo anymore maybe?
So what would get you to purchase one? Or even consider it?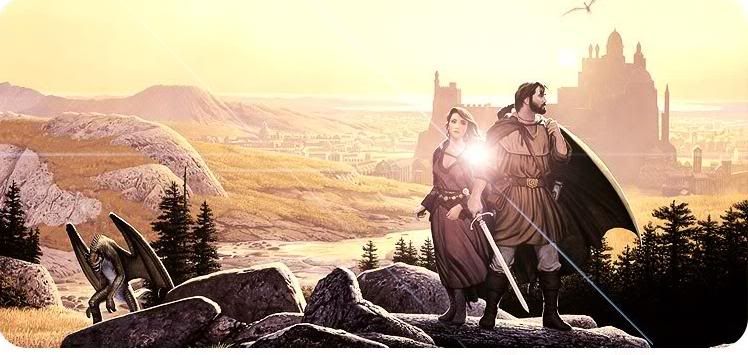 The Official Nintendo News Thread! Come Support the Nintendo Cause! Come join the VGCHART group! http://www.reddit.com/r/VGChartz/ - aviggo77 Post last and Won!