A rumor is making it's way around the internet that download codes for The Legend of Zelda; Oracle of Seasons will be given to those that preorder the upcoming A Link Between Worlds at Gamestop. Originating from Neogaf user Blitzwolf215, supposedly buyers will be given the code when they pick up their physical copy of ALBW. Gamestop is also reportedly giving a 30% trade-in bonus toward the game. A Link Between Worlds will be available for 3DS on November 22.
http://nintychronicle.wordpress.com/2013/09/15/rumor-oracle-of-seasons-to-be-gamestop-preorder-bonus-for-a-link-between-worlds/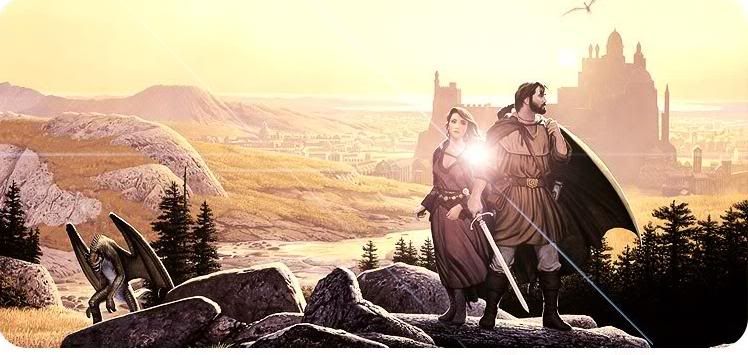 The Official Nintendo News Thread! Come Support the Nintendo Cause! Come join the VGCHART group! http://www.reddit.com/r/VGChartz/ - aviggo77 Post last and Won!