People seem to go crazy over this on this site. To me it really does not matter. Maybe I am not technical enough to even give a crap?
Does this make you interested in the game now? Or is it just nice to prove the Wii U has power? What is so hot about this subject?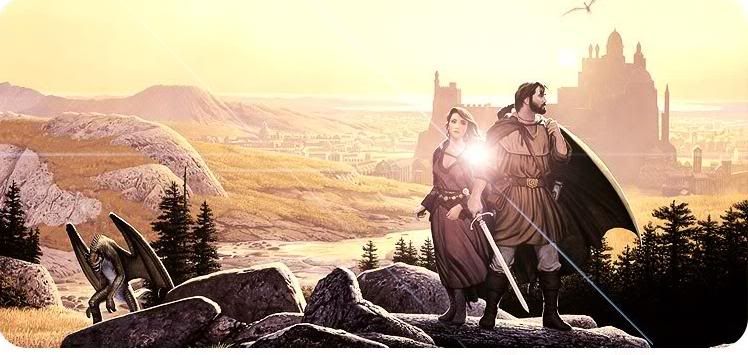 The Official Nintendo News Thread! Come Support the Nintendo Cause! Come join the VGCHART group! http://www.reddit.com/r/VGChartz/ - aviggo77 Post last and Won!