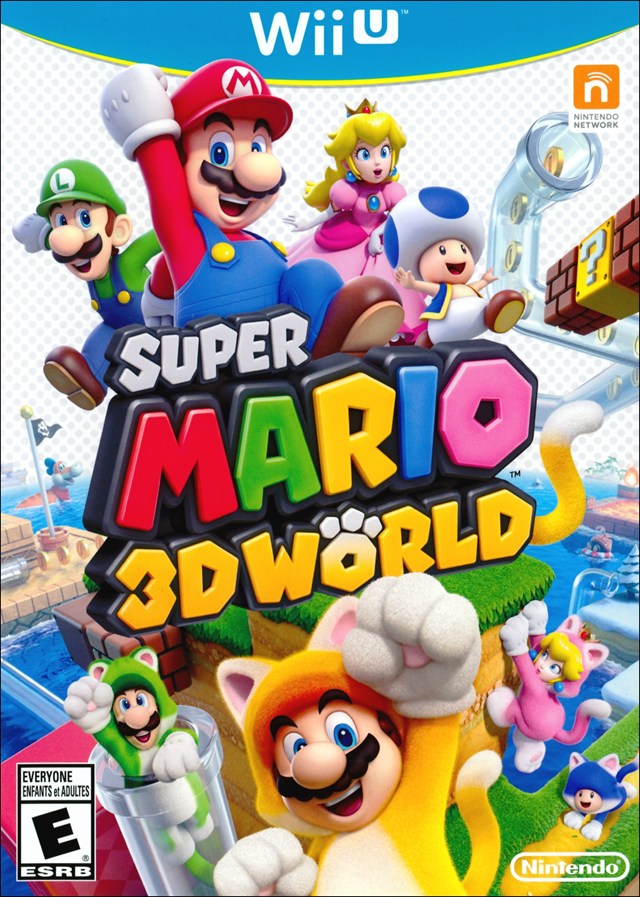 The boxart is a bit blurry – we enlarged the image so that it could actually be seen. We'll be getting a larger (and therefore clearer) image soon I imagine, but this will do for now.
One interesting note: Super Mario 3D World's boxart has the Nintendo Network logo. I wonder what that means for the game…
Source: http://nintendoeverything.com/a-look-at-the-super-mario-3d-world-boxart/
25 things you didn't know about Super Mario 3D World (Okay maybe you knew some of them aye) - Source: http://www.officialnintendomagazine.co.uk/54378/features/25-things-you-didnt-know-about-super-mario-3d-world/?page=1
Woohoo. Here we go!