Before it seemed like the Wii U would be able to catch up during the holiday season, but then the recent Vita price drop changed everything i think.
Now I doubt that even Mario can change things.
What do you all think? Those of you who thought the Wii U would pass up Vita's total sales to date by January 1st 2014. Do you think the Wii U can now?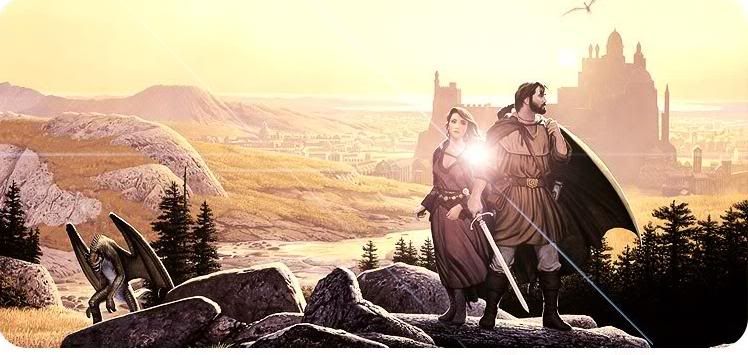 The Official Nintendo News Thread! Come Support the Nintendo Cause! Come join the VGCHART group! http://www.reddit.com/r/VGChartz/ - aviggo77 Post last and Won!