There sure is a huge Anime following in America. But is Anime really better than American made Cartoons?
Duck Tales, Tail Spin, Sponge Bob, Simpsons, Family Guy, Adventure Time, Regular Show, He-Man, etc.
I have to say that these American Cartoons are miles ahead of the Japanese anime and Manga cartoons. One Piece, Pokemon, Bleach, etc.
Maybe some Americans just want more adult Cartoons?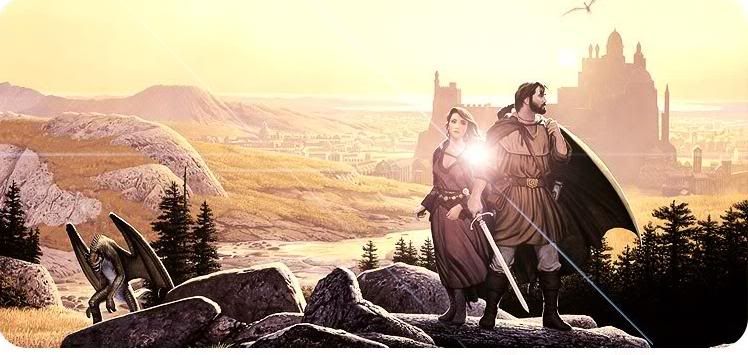 The Official Nintendo News Thread! Come Support the Nintendo Cause! Come join the VGCHART group! http://www.reddit.com/r/VGChartz/ - aviggo77 Post last and Won!