Simple Question, with reference to the following images, when does someone look fat to you?
EDIT: The Poll asks the last % where a girl looks skinny, not the first level where she looks fat.
25% is winning, but I think most of you mean to say that 25% is where people start to look fat, not 25% still looks normal/skinny.

-------------------

------------------

------------------------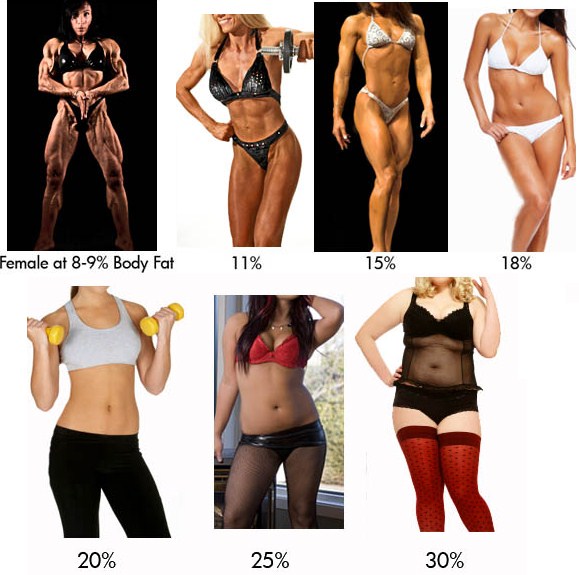 ---------------
What is with all the hate? Don't read GamrReview Articles. Contact me to ADD games to the Database


Vote for the March Most Wanted / February Results