Is there something you have always wanted to know, but was afraid to ask your Significant other, Doctor, or parents?
Well then ask me. I will help you out.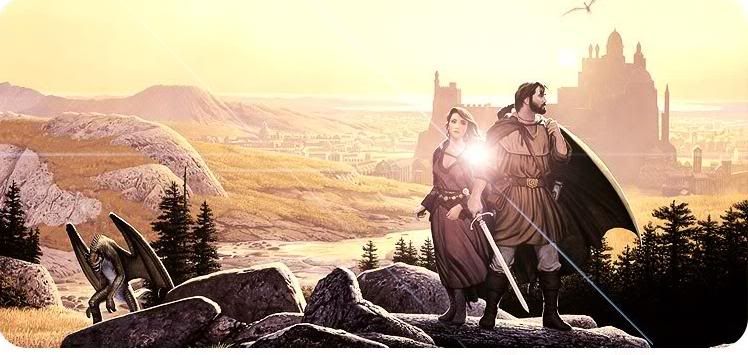 The Official Nintendo News Thread! Come Support the Nintendo Cause! Come join the VGCHART group! http://www.reddit.com/r/VGChartz/ - aviggo77 Post last and Won!