1776 posts since 02/03/13
What video game do you think is the best of 2000?
1776 posts since 02/03/13
I did it again :P


5581 posts since 15/12/11
Bloody Roar 3.


Bet with gooch_destroyer, he wins if FFX and FFX-2 will be at $40 each for the vita. I win if it dont
Sign up if you want to see God Eater 2 get localized!! https://www.change.org/petitions/shift-inc-bring-god-eater-2-to-north-america-2#share
12958 posts since 23/01/08
It's a hard one, but I had to vote Majora's Mask,.


42182 posts since 23/03/09
Damn it! i wanted so badly to say Perfect Dark, then I saw Banjo, but decided against it. Then I noticed Majoras Mask. Could not deny it, that was the best.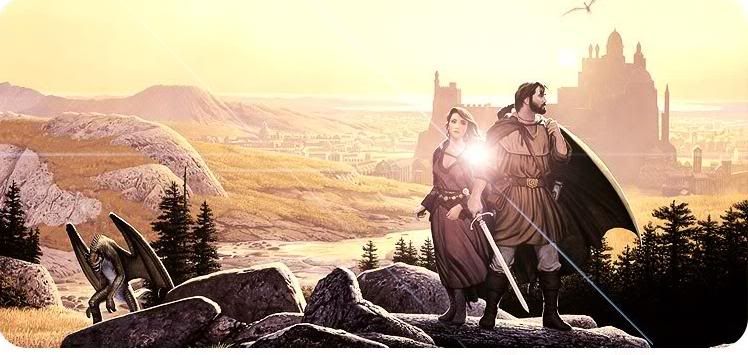 The Official Nintendo News Thread! Come Support the Nintendo Cause! Come join the VGCHART group! http://www.reddit.com/r/VGChartz/ - aviggo77 Post last and Won!
283 posts since 30/04/13
Deus Ex

I'm currently playing it (again) on the PS2, it's so orgasmic.


5065 posts since 12/06/10
ff IX ofcourse

1426 posts since 04/07/12
Another tough one - for me, it's a tie between Deus Ex and Baldur's Gate 2. On the other hand, if I want to be objective and look at long term influence, I'd have to go with Sims.