Forums - Microsoft Discussion - Grand Theft Auto 5 Confirmed for XboxOne [by 4chan]
1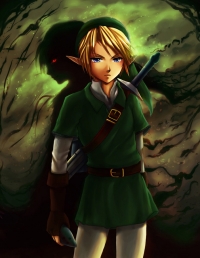 763 posts since 21/06/13

'Video games are bad for you? That's what they said about rock-n-roll.'
-Shigeru Miyamoto
1161 posts since 27/06/13
Lol, definitely confirmed


26 posts since 27/06/13
I am not amused. :/


3279 posts since 11/05/10
I chuckled at first, but now I feel a pang of terror for you. Posts like this could get you banned here!


6774 posts since 09/09/09
so that's what the games look like for the XB1


1101 posts since 08/06/13
So I'm assuming the PS4 games look like Betamax tapes?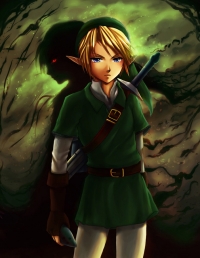 763 posts since 21/06/13
im sorry, i couldn't help myself from posting this after seeing it on my facebook wall. haha



'Video games are bad for you? That's what they said about rock-n-roll.'
-Shigeru Miyamoto
8208 posts since 10/12/09
arcane_chaos said:
so that's what the games look like for the XB1

The return of ULTRA FAST CARTRIDGES???


Ah... no. It's basically the ruturn of the datasette... -__-
PSN: Hynad --- NNID: Hynad81 --- Gamertag: Hynad --- Steam: Hynad81
17383 posts since 16/10/11
SquishyButtMan said:
I am not amused. :/
This


1