Is it the face or do you somehow end up looking at her Upper private area?
Unless you have trained yourself to not objectify females and only look at the face.
I try for face. But I think out of evolutionary habit, I sometimes look at the other area. Sadly.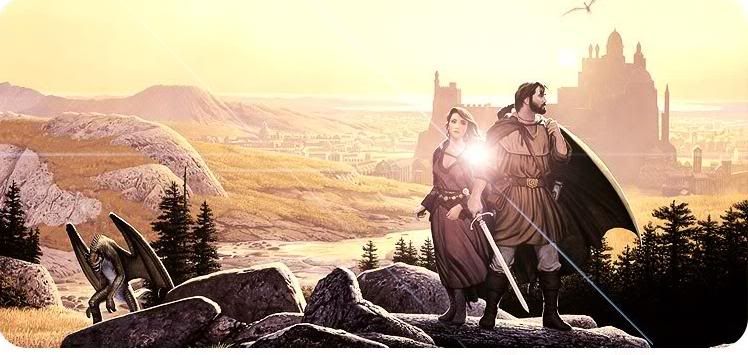 The Official Nintendo News Thread! Come Support the Nintendo Cause! Come join the VGCHART group! http://www.reddit.com/r/VGChartz/ - aviggo77 Post last and Won!