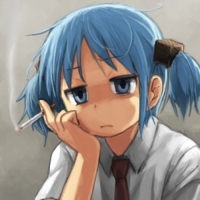 3853 posts since 03/02/13
Side gril is best gril
19393 posts since 06/06/07
Bummer. I don't like card-games and i hate steampunk.


8552 posts since 12/11/08
That was...disappointing. I think I just died a little.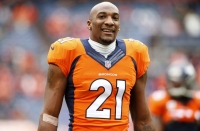 7681 posts since 11/05/09
I would rather them just make a game like minecraft with a lot more options than just blocks for designs. The options could be limitless, amazing and mesmerizing.


2530 posts since 01/11/08
It's not that the medium is in its adolescence, it's that you're a bunch of f***ing adolescents! (H. Chaplin, GDC '09)
70 posts since 21/08/10
I think it looks like it could be addictive.
Hope it comes to ps4 or one.