Boutros said:
So I won't be able to update tomorrow because I'm getting laser surgery in the eyes but I should be able to post tomorrow's update on Friday.
Or I end up blind and COMG dies with me OK?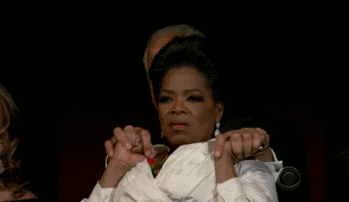 Eye surgery is not enough reason to skip the update.
You can do it while they are doing the surgery.