With the reveal of Microsoft's Next Generation console less than a month away, I thought it's time the Xbox community started to celebrate, and I thought what better way to start than to take a look at the console that started it all.
The Xbox.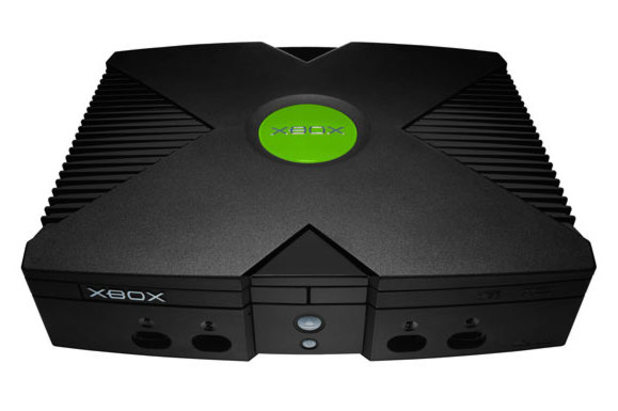 Big but lovely!
Xbox Controller.
Xbox controller with the later released Japanese Xbox controller also later bought to America as Xbox Controller S.
Xbox Logo.
Xbox startup and Dashboard: http://www.youtube.com/watch?v=XcRLVDNaKV0
Xbox Top 3 Launch Titles: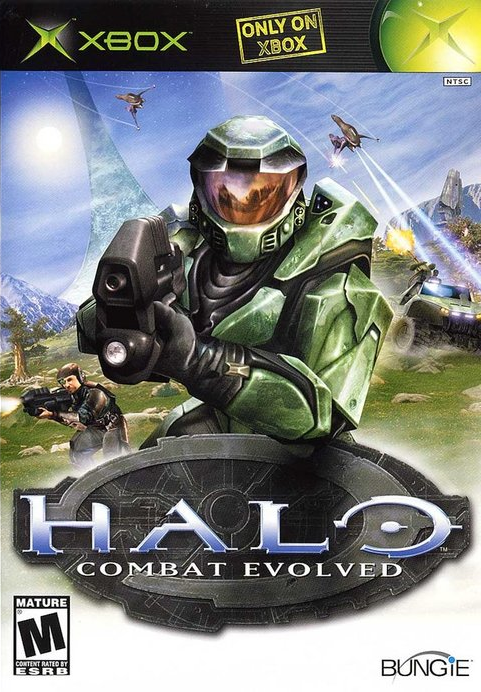 Halo: Combat Evolved: http://www.youtube.com/watch?v=v0kHiEME0Vk
Dead Or Alive 3: http://www.youtube.com/watch?v=SHJHdtAlM5I
Dead Or Alive 3 Realtime Demo: http://www.youtube.com/watch?v=qXGeQpHA1LA
Project Gotham: http://www.youtube.com/watch?v=ADyhSR9eCCU
There can only be one, the Xbox One. Get it Guys, the one. LOL!
The Xbox One takeover is just a matter of time. No sense in fighting it. Makes more sense to prepare for it. Go buy an Xbox One.
Prediction: Xbox One will catch the Playstation 4 worldwide because of America sales by holiday 2016.
Spending One Billion Dollars to Microsoft is like you reaching in your pocket and spending Ten Dollars. Seriously!
80 Million Xbox 360 sold and still counting shows that Playstation domination is over, Gamers everywhere have a choice, Gamers everywhere don't have to buy a Playstation if they don't want to. Thank you Microsoft.
Big Sega Fan. Skies of Arcadia is the first Rpg I ever played and ended, great Rpg for the time. Gunship battles in the sky, nuff said!
Xbox 360 is good. Microsoft leading the gaming Industry, but, who didn't see this coming? Microsoft is the largest software company in the world and has Tens of Billions in cash reserves.
The name of the next Xbox is, Xbox Infinity, to launch late 2012. Microsoft didn't go with that name or launch date, go figure!