9722 posts since 12/06/10
cant wait to see what naughty fod does with the ps4, i hope they show something at e3, new IP for this gen :P


14545 posts since 28/01/09
thats really nothing special, even for a PS3 game, what are you talking about?
412 posts since 25/02/13
omg the second scene in the building looks exactly like uncharted with an older bearded drake :L....i love it


Bradford City Fan for life
Recent favourite games: Ni No Kuni, Fifa 13, Batman Arkham City
Best games of all time: Pokemon Red, Dragon Warrior 3, The last of us, Uncharted 2 and 3
3ds friend code add me: 1950-8131-6814
PSN ID: Mr_Vezzo_Khanny - add to start a clan in the last of us mutiplayer
3116 posts since 20/02/13
i really hope sony makes this for ps4 later on.


4356 posts since 30/11/12
Impressive .. very impressive indeed. ND are making the PS3 sing higher notes than an opera.


Playstation = The Beast from the East


Sony + Nintendo = WIN! PS3 + PSV + PS4 + Wii U + 3DS
4447 posts since 15/07/12
that is awesome.... do you guys know how much they spend to make this game?
and how many they need to sell to break even?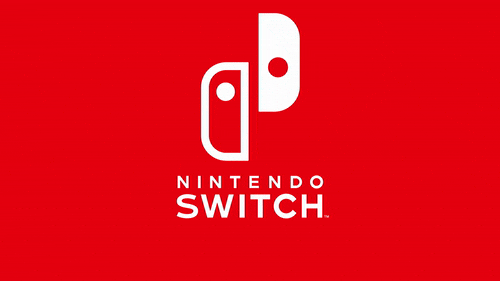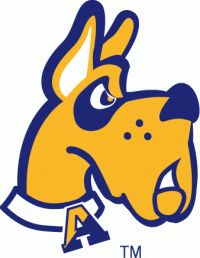 736 posts since 25/02/13
First party game means less sales to make even. So I expect about 1-1.5 mill to break even. But damn if naughty dog can do this on a console 8x weaker than the ps4 then what can I expect from them next gen :D So excited about naughty dog, and Quantic Dreams next gen!!!


1353 posts since 17/03/13
what is so special about this? lol...i swear....overreacting fanboys nowadays.....
EDIT: sorry for being an asshole :(
User was banned for this post - Kantor