I am talking about the College kid who plays a few hours a weekend, or the 40 year old over the hill dad who gets one or two games a year.
These four franchises are the only ones part time gamers care about. If I said " Hey Call of Duty guy, what do you think of Dark Souls or Pikmin?"
They would probably knock me out and steal my wallet or ignore me like most girls do.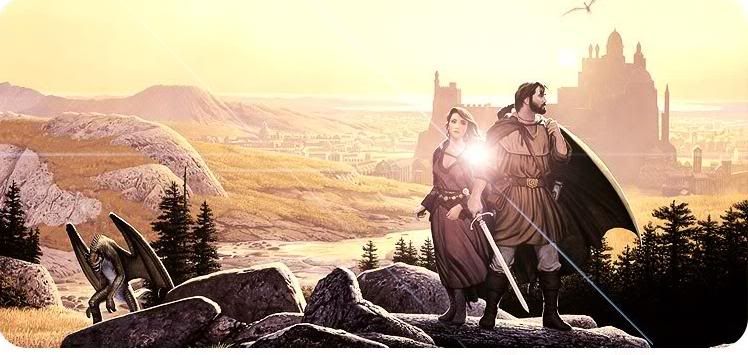 The Official Nintendo News Thread! Come Support the Nintendo Cause! Come join the VGCHART group! http://www.reddit.com/r/VGChartz/ - aviggo77 Post last and Won!