What is the purpose of it? Why does it have to be so extensive? Seems like something that humans do not actually need.
I am talking about dealing with evolution orcourse. I am fully aware that in today's world we need a fully functioning brain/memory to get by in life.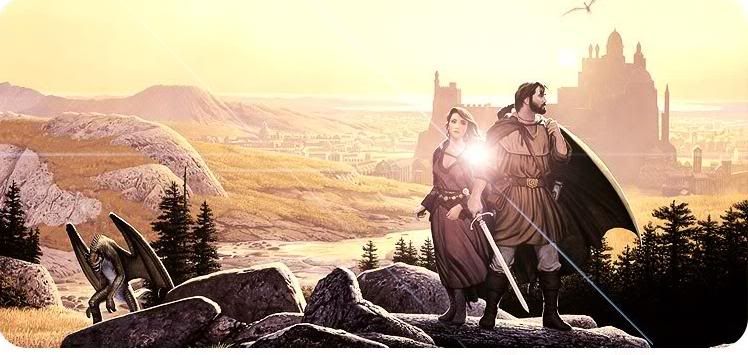 The Official Nintendo News Thread! Come Support the Nintendo Cause! Come join the VGCHART group! http://www.reddit.com/r/VGChartz/ - aviggo77 Post last and Won!