They just do not have the games you want. Is Zelda and possible F-Zero worth the purchase of an expensive Tablet that does half of the thing's an ipad20 does?
Why even lie to yourself anymore? I have seen college kids. The next Call of Duty is all they care about. I would not consider them "the core gamer", but that is another problem.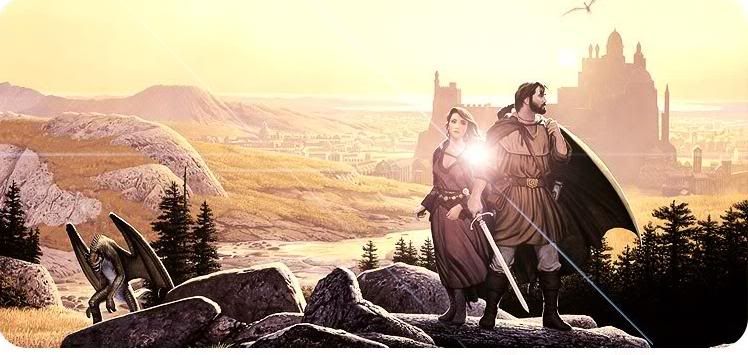 The Official Nintendo News Thread! Come Support the Nintendo Cause! Come join the VGCHART group! http://www.reddit.com/r/VGChartz/ - aviggo77 Post last and Won!