Would you at least take solace in the fact that Nintendo's last console sold more than Sega's last console?
This is not a doom thread ( I could name 5 users who will say" ob god Damn it! Another doom thread sprurgeonryan") but it is not.
I is an alternate future thread. We can still change the future Nintendo Nation!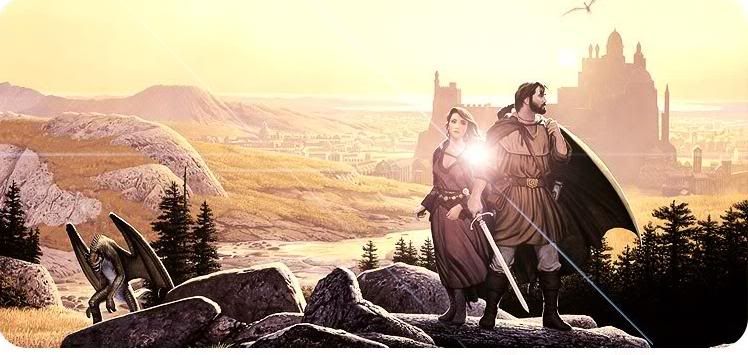 The Official Nintendo News Thread! Come Support the Nintendo Cause! Come join the VGCHART group! http://www.reddit.com/r/VGChartz/ - aviggo77 Post last and Won!