I would have to say last year was absolutely horrible.
Resident Evil was a let down.
Another CoD.
5 worthwhile 3DS games to buy?
WiiU really only had 3 original games. One was a compilation of sorts.
Vita had 3-4 worthwhile games and CoD was not peoples cup of tea it seems.
2012 is my vote
Agree?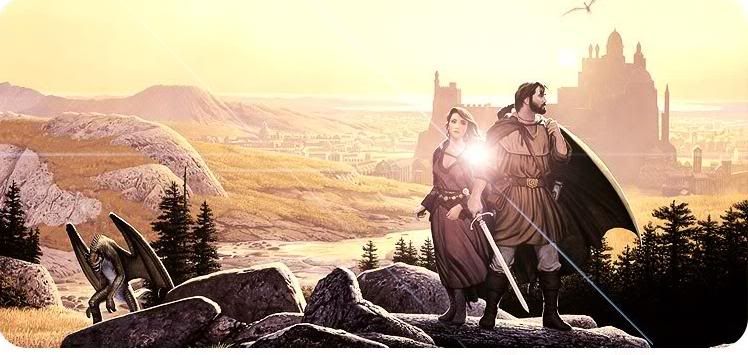 The Official Nintendo News Thread! Come Support the Nintendo Cause! Come join the VGCHART group! http://www.reddit.com/r/VGChartz/ - aviggo77 Post last and Won!