Nintendo says they had no idea anyone really wanted F-Zero. Sales were not high enough for the last few games for them to make another one.
But Pikmin sales have never been great either, yet here we are with Pikmin 3. Even Kirby and Metroid have small sales. So where does Miyamoto get this, " I had no idea people wanted another game based on the sales we see"?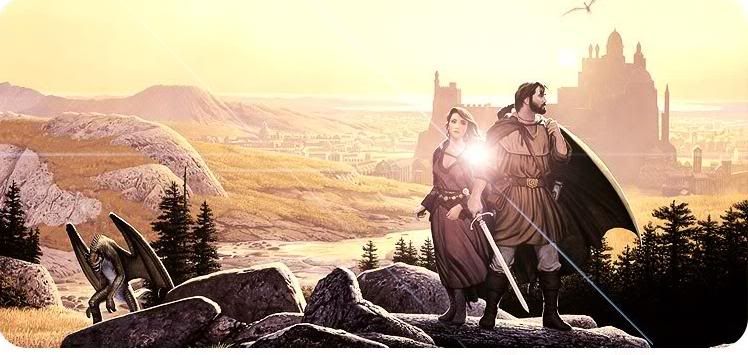 The Official Nintendo News Thread! Come Support the Nintendo Cause! Come join the VGCHART group! http://www.reddit.com/r/VGChartz/ - aviggo77 Post last and Won!