WII Music was Miyamotos last project of love and it has since become a black mark on his career. Pikmin 3 is being released and toted as a WiiU system seller. Which will win? If it fails to beat Wii Music will it be a failure as well?
What do you feel about this Pikmin 3 game, besides wanting it. Although everyone says they want it, yet the original two had disappointing sales.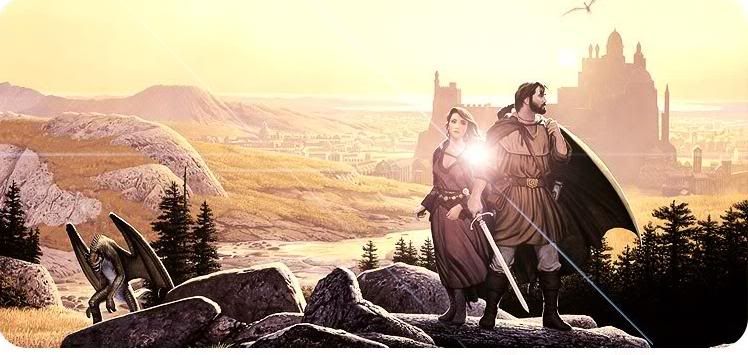 The Official Nintendo News Thread! Come Support the Nintendo Cause! Come join the VGCHART group! http://www.reddit.com/r/VGChartz/ - aviggo77 Post last and Won!