http://www.guardian.co.uk/technology/2013/jan/04/playstation-2-manufacture-ends-years?INTCMP=SRCH
So, maybe DS can top PS2 now and become the best selling video game system ever. It's only 2.45 million units behind and it sold 3.53 million units this year. If it does okay, it should top PS2 within 2 years

.

LEts see if Wii can top PS1 now.
What is with all the hate?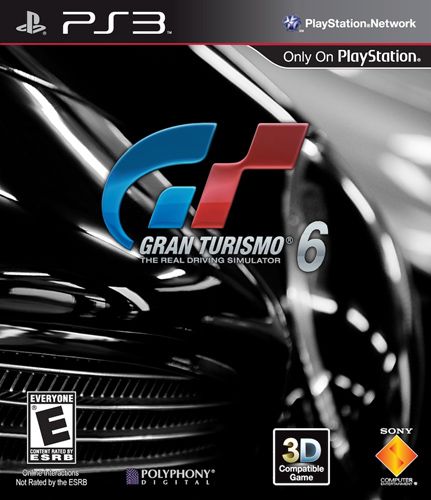 I bet ethomaz that GT5 will not sell over 8.5 million by March 31st 2012, and 9.5 million by 2013. I WON!!!! GT5 fell short by 1.14 million and 0.81 million respectively.
IF ANY GAME NEEDS UPDATED RELEASE DATE/REGION INFO, PLEASE PM ME AND PROVIDE A LINK!