972 posts since 05/01/13
The Last of Us is the biggest PS3 exclusive in 2013.
How much would it sell?
16610 posts since 29/08/10
2.8mil LT, 550k FW (Worldwide)


VGChartz' Undercover Writer, at your service
Hey Kids! Do you like anything, anything at all even vaguely related to Nintendo? Are you fed up of the console wars? Then come join us at the Official NintenDomination Thread!
http://gamrconnect.vgchartz.com/thread.php?id=171220
Proud owner of VGChartz' 6 millionth post!
http://gamrconnect.vgchartz.com/post.php?id=6000000
Bet with Tbone51- I win if the 3DS sells less than 20 million in 2013, he wins if it sells more
I WIN!
938 posts since 12/12/12
This will sell awesome.


Check out my Youtube channel : http://www.youtube.com/user/ThePSXcollector

4359 posts since 06/01/13
i voted 4.5m seeing as its close to uncharted but sw sales are declining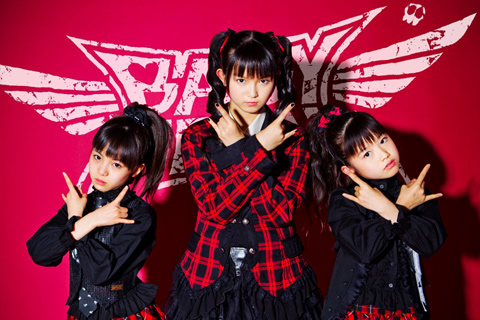 BABYMETAL
5271 posts since 22/12/11
Depends on hype and bundling but i'd say 3.5 - 4 million lt-sales. This gen is dying (yes, that's PS3 included) and this year many good games will be released that will definitely have high sales.


Bet with ethomaz:
7609 posts since 07/11/11
3m max. Good for a new IP









Join the new subreddit:
www.reddit.com/r/VGChartz
220 posts since 08/03/12
Its mostly a survival Game, those games sell good and are good for creating new IPs but they never sell fantastically. It won't do more than 3 Million and considering a Sony Franchise, that's pretty good.


2031 posts since 05/06/10
Why's there such a big gap between 3 and 4,5m? I'd like to choose 3,5 or 4m. Everything above 5m seems wishful thinking to me


Game of the Generation:
10. Tomb Raider (2013)
9. Mass Effect 3 (2012 GOTY)
8. God of War 3 (2010)
7. Rayman Legends (2013)
6. Portal 2 (2011)
5. Grand Theft Auto V (2013)
4. Uncharted 3: Drake's Deception (2011 GOTY)
3. Super Mario Galaxy 2 (2010 GOTY)
2. Uncharted 2: Among Thieves (2009 GOTY)
1. The Last of Us (2013 GOTY)
2007 GOTY: Uncharted: Drake's Fortune, 2008 GOTY: Bioshock
13004 posts since 05/02/12
500~600K world wide first week and 2.8 ~3 million life time


The Official Arrow Thread: http://gamrconnect.vgchartz.com/thread.php?id=158252&page=1#
Bet with Pezus: i win if Watch dogs sells more on PS3+360 than on next gen PS4 + Xbox One. winner gets 1 month sig control
Bet With JoeTheBro: He says WiiU in Jan 2013 > XB1 Jan 2014, i say the opposite.
6565 posts since 15/10/08
i'm sure we have given these before,maybe a cgi thread we'll have to dug it out