Crysis 3 won't receive a Wii U version, it has been confirmed.

Despite being a "possibility" last year, CEO and founder of Crytek Cevat Yerli said "there is no Wii U version" due to a lack of "business drive" between publisher EA and Nintendo.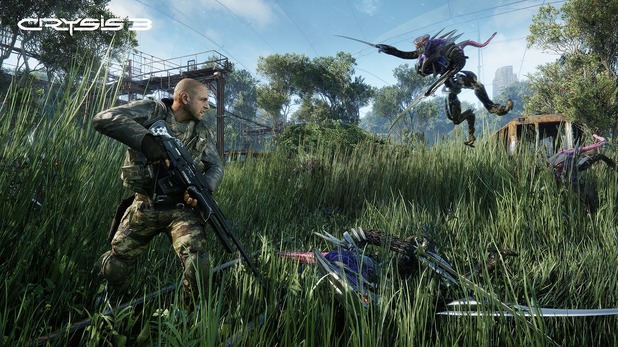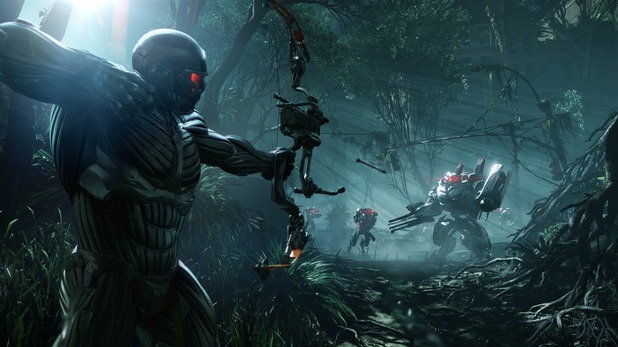 Last year Yerli confirmed that a Wii U game was in development using CryEngine 3.

However, at the time he said that the game was not being made by Crytek, and would instead be the work of an unnamed "respected developer".

Crysis 3 will launch on February 19 in North America and on February 22 in Europe for the Xbox 360, PS3 and PC.
http://www.digitalspy.com/gaming/news/a448410/crysis-3-not-coming-to-wii-u-due-to-lack-of-business-drive.html
It sucks, If any game could have showed the power of the Wii U, I think Crysis 3 could've been the one. Hopefully Nintendo and EA get together and make something happen.