Before today, Nvidia made parts to put inside gadgets other people build. Today, it has its own gaming device: a Tegra 4-powered handheld system with both an integrated controller andscreen.
Nvidia says the device, nicknamed "Project Shield," will pack a 10-hour battery life, audio quality on par with a Jambox, a console-quality controller (bumpers, triggers, analog sticks, and a d-pad), and of course it runs Android. No skin. In the back you'll find plenty of ports: HDMI, micro-USB, microSD, and audio-out.
But of course, that screen: a 5-inch, 720p display with touch capabilities too. The entire package looks to be about the size of an Xbox 360 controller, plus that screen popped out. This is a serious shot at not only Android gaming, but all mobile gaming, and even the likes of Wii U.
http://gizmodo.com/5973640/kaboom-nvidia-is-making-its-own-gaming-system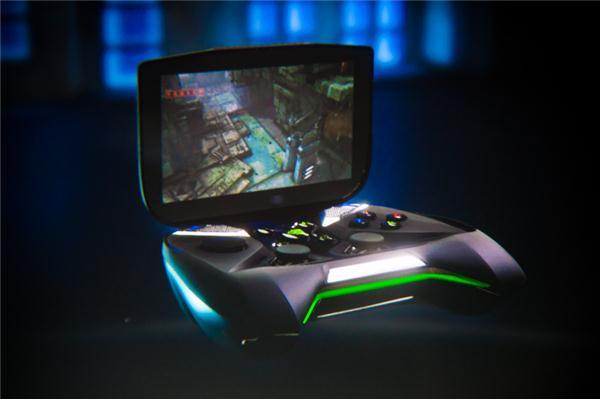 Well that is interesting
@TheVoxelman on twitter