Pretty simple: post why you think your country is better than the country posted above you.
Yes, this is the one allowed "Person Above You," thread. Obviously keep it civil.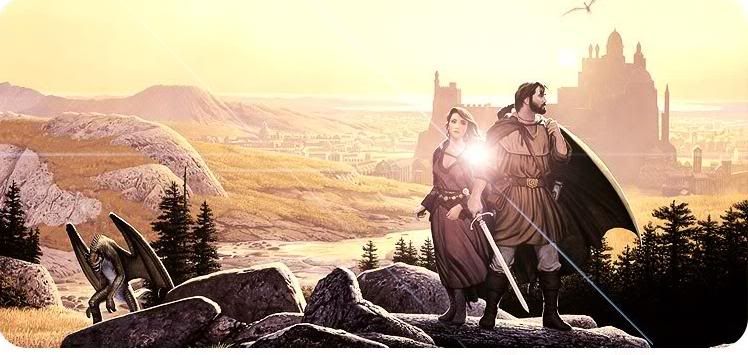 The Official Nintendo News Thread! Come Support the Nintendo Cause! Come join the VGCHART group! http://www.reddit.com/r/VGChartz/ - aviggo77 Post last and Won!