Over the past week I have seen multiple people say OoT was not their favorite Zelda title or that great of game. This has boggled my mind and even annoyed me in some instances.
I see no reason why this game should be ragged on after years of everyone saying it is great or was great. Obviously this is based on those who have only played the recent 3D remake. It was not just something differrent for its time people! It was revolutionary! The open worlds, stealth, story, epona, mini games, hidden objects, boss battles ( dat final battle!) dungeons and...fishing. What did it not have that makes you say it was sub-par?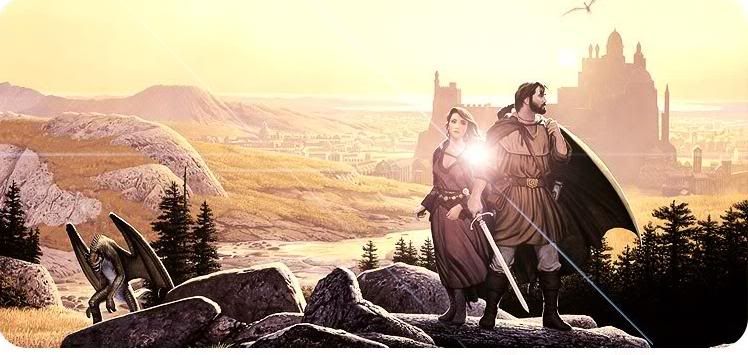 The Official Nintendo News Thread! Come Support the Nintendo Cause! Come join the VGCHART group! http://www.reddit.com/r/VGChartz/ - aviggo77 Post last and Won!