I know it is early, but I got a Subway card so far.
I know it is Christmas eve night somewhere already. What did you get you lucky fools!
I will not be getting much more.......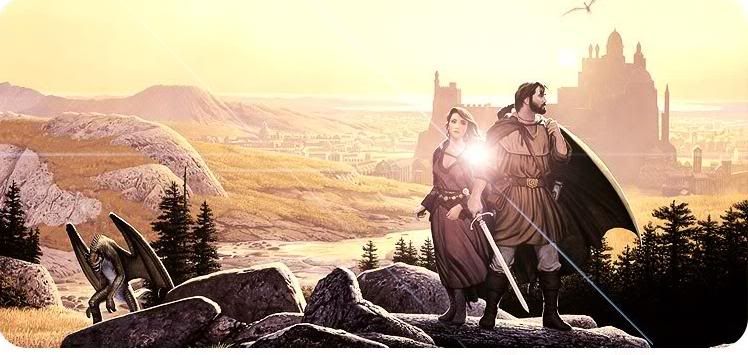 The Official Nintendo News Thread! Come Support the Nintendo Cause! Come join the VGCHART group! http://www.reddit.com/r/VGChartz/ - aviggo77 Post last and Won!