I think that things have finally settled down. Assassins Creed became a nice little hit and the system is selling well in the West.
I have a good feeling about the vita now. Big games on their way as well?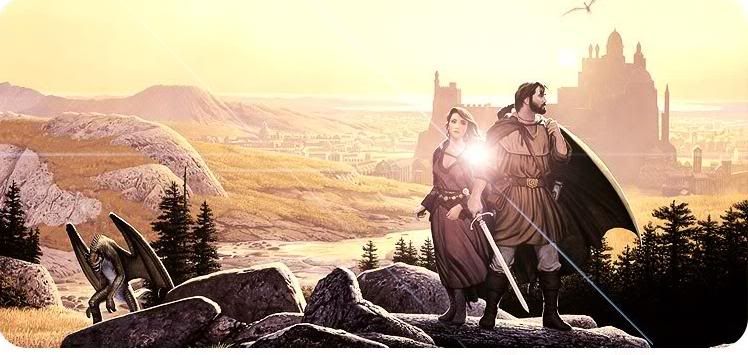 The Official Nintendo News Thread! Come Support the Nintendo Cause! Come join the VGCHART group! http://www.reddit.com/r/VGChartz/ - aviggo77 Post last and Won!