I am constantly seeing people say, " You know that Nintendo systems do not get 3rd party support, so why you mad?" Or I see," That is what you get for only owning one system", and " You buy Nintendo systems for Nintendo 1st party games."
So I guess I am the only one that cares that Nintendo has to beg like a dog to get support? Or are these people just trolls or Console fan boys who say this sort of stuff to me?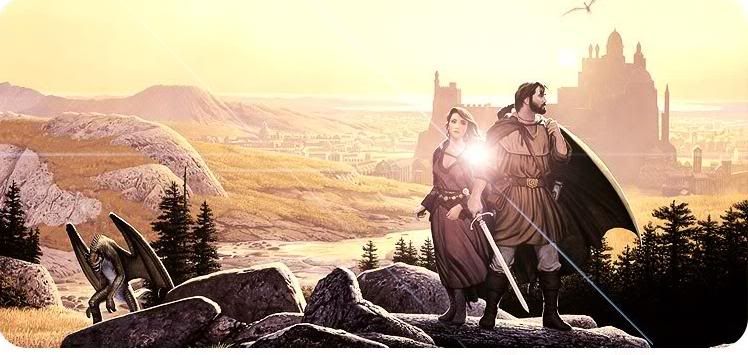 The Official Nintendo News Thread! Come Support the Nintendo Cause! Come join the VGCHART group! http://www.reddit.com/r/VGChartz/ - aviggo77 Post last and Won!