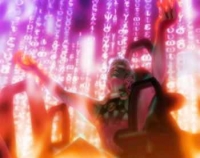 155 posts since 07/10/12
6532 posts since 30/03/12
And that's why this guys are going to be unemployed soon.
Nintendo and PC gamer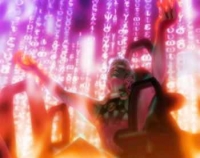 155 posts since 07/10/12
Because of the wiiu? Lol.

#BlameNintendo


51554 posts since 23/03/09
I love G4TV. Bomb patrol show is hella fun!


My T.E.C.H'aracter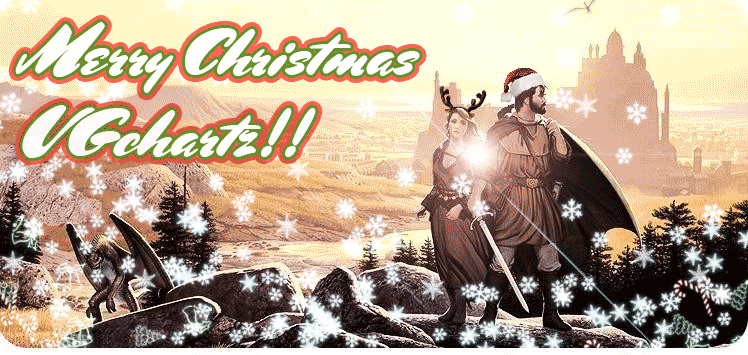 11063 posts since 24/10/08
G4TV = MTV, both don't cater to what they were original designed to.
6098 posts since 05/01/10
This review actually makes me feel better about the WiiU. *

* trademarked by Rolstoppable


13626 posts since 08/04/10
the one thing about listining to a review is that it's not you doing the review, so it has little barring on wether you buy the product or not, but i am getting a Wiiu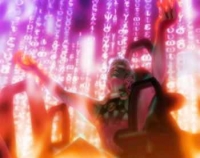 155 posts since 07/10/12
It's just playing into the narrative that wiiu is simply out of it's league in this upcoming console battle. PS4/720 are going to eclipse wiiu when they hit the market.





6532 posts since 30/03/12
Nintendo and PC gamer
26313 posts since 07/12/12
Such Haters should be cancelled.... Wait???


★ My Mains For Super Smash Bros for WiiU/3DS ★
My FC (3DS) 1306 5037 7692
Bets⇒ Wins: 9 Losses: 2
Pavolink~ I lose if SSB 3DS sells less than 200k FW in japan. We all kno i already won Very Easily though :)