[Img] http://www.google.com/imgres?imgurl=http://1.bp.blogspot.com/_kDhCJqDfNqQ/TCpIoEWc7vI/AAAAAAAABB0/Md9z6scBFZs/s1600/street2.jpg&imgrefurl=http://www.comeuppancereviews.com/2010_06_01_archive.html&usg=__oxGUe4XpO8H36DgQLJVARmMOHXI=&h=531&w=361&sz=26&hl=en&start=172&zoom=1&tbnid=v8oOX6BD4B3wyM:&tbnh=132&tbnw=90&ei=duHMUJOwIajxyAGsx4DYBA&prev=/search%253Fq%253Djean%252Bclaude%252Bvan%252Bdamme%252Bsmiling%252Bin%252Btime%252Bcop%2526start%253D160%2526hl%253Den%2526sa%253DN%2526tbo%253Dd%2526biw%253D1024%2526bih%253D600%2526tbm%253Disch&itbs=1[img]
In any Van Damme movie you know the world has been saved when you finally see that wonderful smile of his! I make this thread in honor of his newest movie "Six Bullets". Probably the best Van Damme movie I have seen in years besides The Expendables 2.
About an ex-legionairre who saves sexton trafficked children.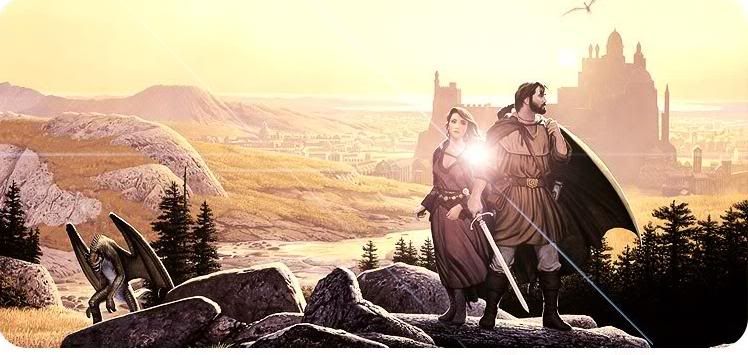 The Official Nintendo News Thread! Come Support the Nintendo Cause! Come join the VGCHART group! http://www.reddit.com/r/VGChartz/ - aviggo77 Post last and Won!