pezus
on 14 December 2012
Now that DS and PS2 are so close in hardware sales (please leave the debate about which one is ahead out of this thread), we can call them both kings. PS2 is the king of consoles, DS is the king of handhelds. Which one of the two kings has a more loyal court, that is, which one has a better library of games?
I've given some examples from both camps below, but feel free to give me suggestions that I can add to this post.
Please note that this is not only about exclusives, but rather the overall library.
PS2
--------------- User requested additions to PS2 list ---------------
______________________________________________________________________________________________________________________________________
Nintendo DS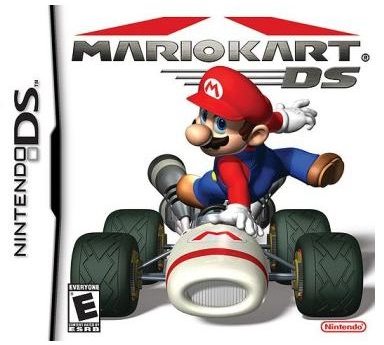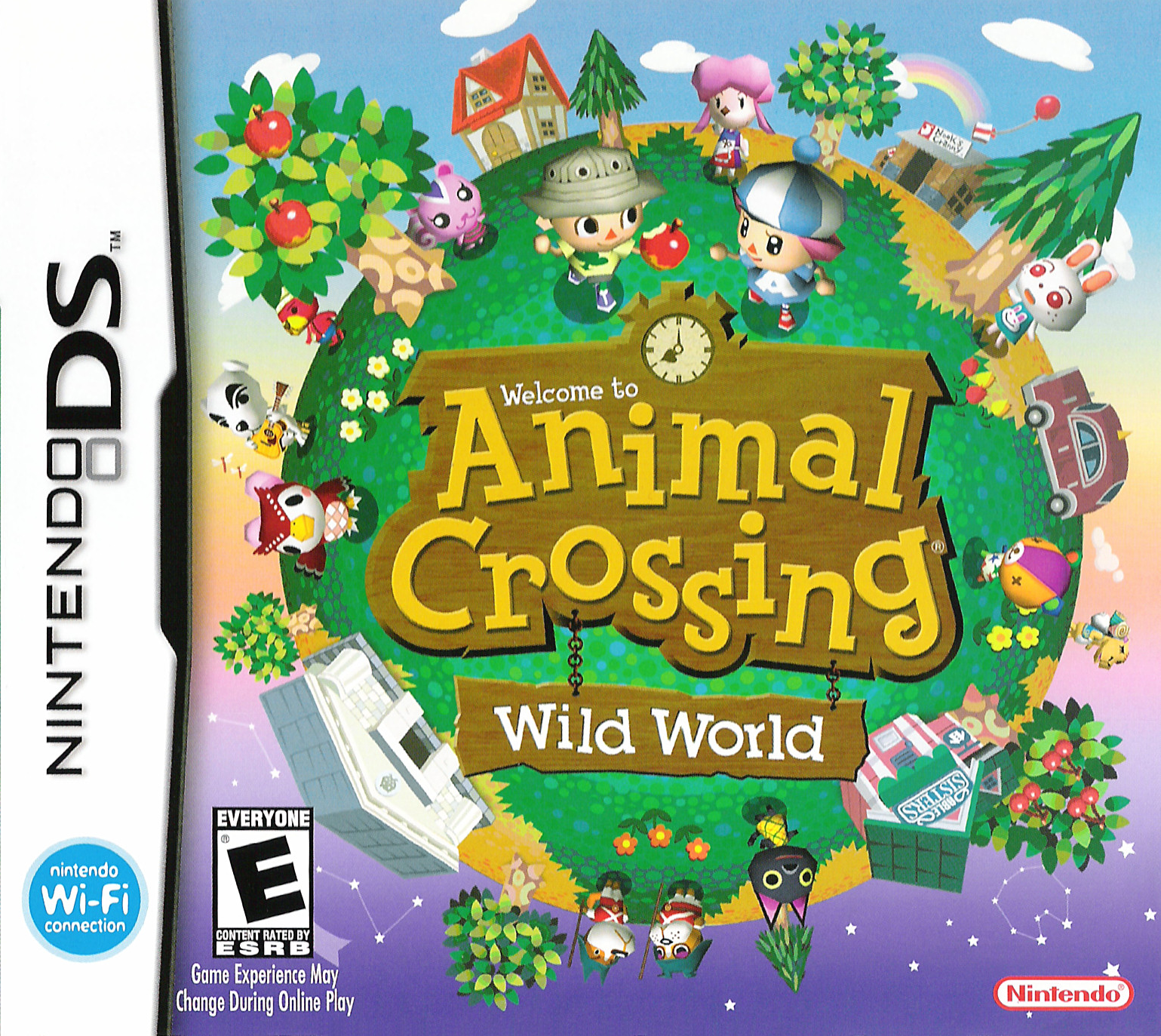 --------------- User requested additions to DS list ---------------