8606 posts since 18/10/07
cool thx have to watch them now.


3211 posts since 02/08/10
... Can't have a shotgun AND a lancer? Dafuq?!


Add me on Playstation Network and Nintendo Network: Bristow9091
Just make sure to put who you are in the message!
11171 posts since 16/10/09
2268 posts since 05/09/12
Actually getting a bit excited for it now.



11171 posts since 16/10/09
3952 posts since 13/10/12
Why are people complaining in the comments? Did some major change occur to the series or are they just trolls?


1977 posts since 07/09/08
All sounds neat and looks promising. Just hope the traditional multiplayer (Execution, koth, etc.) is there as well, along with Horde.


I should probably add something that reflect my personality and what I enjoy......I'll do it later.
3730 posts since 08/09/09
Looks great, but where is all the hype for this game?
Bored? Try:
Book - Malazan book of the fallen
Game - Fallout New Vegas (Best WRPG of the entire last generation )
TV - Boardwalk Empire (Holy shit Season 4 has been gooood.)
Music - Forest Swords
34381 posts since 28/12/07
Looks good. Wasn't that interested really. But I will pick it up for sure now.




Dont Think...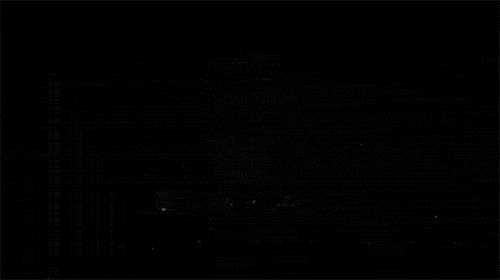 A New Day....