Seems like i am seeing more threads about miiverse and youtube and typing than about the games. what gives?
Are you enjoying the games or the extras more?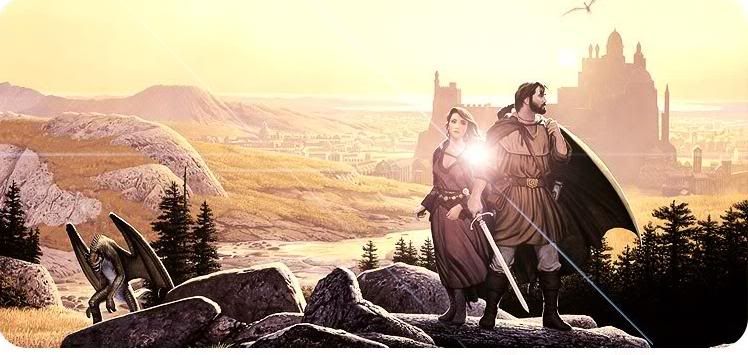 The Official Nintendo News Thread! Come Support the Nintendo Cause! Come join the VGCHART group! http://www.reddit.com/r/VGChartz/ - aviggo77 Post last and Won!