No man wants to be ruled, but in Africa's case everyone might just be better off.
What has happened over the last 100 years or so since Africa has taken itself back?
Deforestation, strip mining, genocide, race wars, aids, desertification, wars, animals becoming endangered, etc.
Countries have given trillions in aid for what? corruption, and not much change. Enough is enough1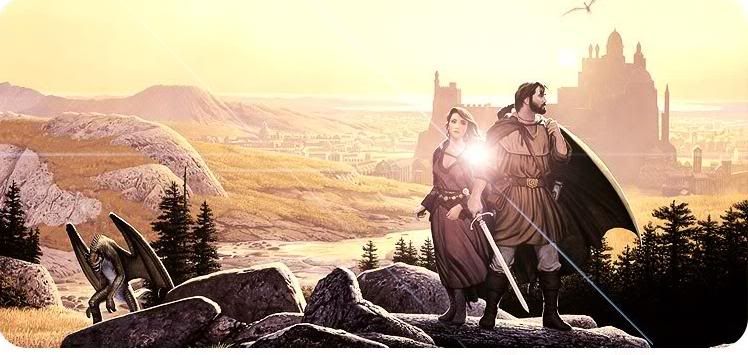 The Official Nintendo News Thread! Come Support the Nintendo Cause! Come join the VGCHART group! http://www.reddit.com/r/VGChartz/ - aviggo77 Post last and Won!