Could it have been when Nintendo went a different route with Mario Bros 2?
Maybe when the SNES was not allowed blood? You know what i am talking about1
Was it when Sony made Crash Team Racing to rival Mario Kart? or worse, when it wass good1
When the Gamecube did not have DVD playing capability?
When the wii got jipped with 3rd party exclusives?
When PASBR was announced?
when the 3ds got an early huge price cut?
what?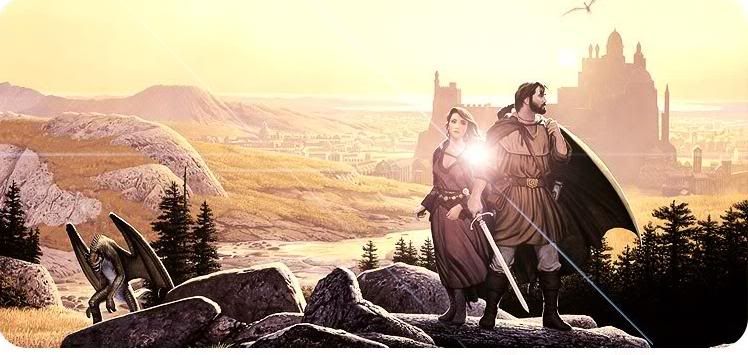 The Official Nintendo News Thread! Come Support the Nintendo Cause! Come join the VGCHART group! http://www.reddit.com/r/VGChartz/ - aviggo77 Post last and Won!