A guy at my work says he will not be alone with white people. I was outside and he immediately went inside. asked what the problem was and he just said it was a phobia he has. Then i noticed he is not around any white guys ever1
anyone else afraid of any type of humans?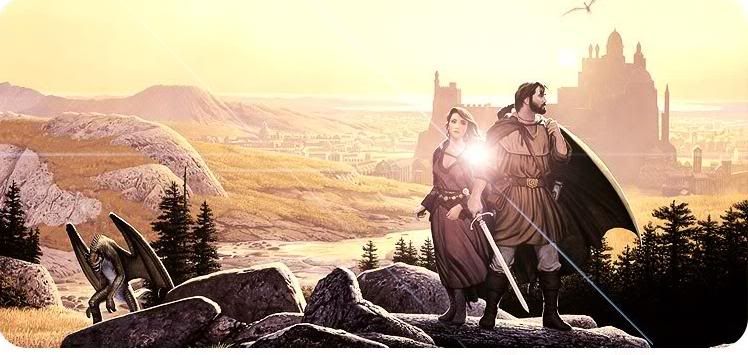 The Official Nintendo News Thread! Come Support the Nintendo Cause! Come join the VGCHART group! http://www.reddit.com/r/VGChartz/ - aviggo77 Post last and Won!