Sony Mobile Communications and Lenovo have both strengthened their positions in the global smartphone market, which will benefit their handset ODM partners in Taiwan, Foxconn International Holdings (FIH), Compal Communications and Arima Communications, according to industry sources.
Lenovo has managed to ramp up its share in China's smartphone market from a mere 1.7% in 2011 to 14.8% recently, capitalizing on the rising demand for entry-level to mid-range models in the local market, the sources noted.
Lenovo, which has been cooperating with Compal Communications, FIH, Wistron NeWeb and Qisda for handset production, is now moving aggressively into the smartphone segment in Russia, India, Indonesia and other emerging markets, the sources revealed.
Sony Mobile shipped 8.8 million smartphones in the third quarter of 2012, taking the third position in the global smartphone vendor rankings for the quarter.
Although Sony Mobile is still operating in the red, the vendor is expected to swing back to profitability when its quarterly smartphone shipments surpass 10 million units, the sources estimated.
http://www.digitimes.com/news/a20121127PD212.html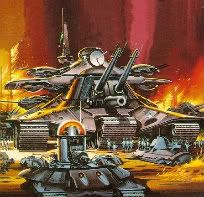 I AM BOLO
100% lover "nothing else matter's" after that...
ps:
Proud psOne/2/3/p owner. I survived Aplcalyps3 and all I got was this lousy Signature.