1257 posts since 19/10/09
4686 posts since 30/03/12
Wow that was awesome!! Looks like moms won't have to worry about their kids breaking the GamePad.
Edit: I wonder what people, who said the GamePad felt cheap, will say about this.
Nintendo and PC gamer
Bet with ninjablade: He got himself permabanned.
6292 posts since 07/03/08
That is cringe inducing. Impressive how well it survived though.


My Backlog - The Countdown to Next Gen
Unstarted Games:








Started / Completed Games:






Buy Fluidity! One of the best games on WiiWare!
1781 posts since 19/07/07
very impressive considering that was concrete. My house is all tile except for a carpet I put down under the couch in the living room, so this puts my mind at ease.
Add me on Steam right now! Shakarak Or on Wii U as shakarak! I also need more 3DS friends! I currently have Fire Emblem, Pokemon X, and Animal Crossing, PM me to add me.
4887 posts since 22/01/08
well Nintnedo have always spent more money on quality builds than gflops.


1925 posts since 14/11/10
5265 posts since 13/11/09
pretty impressive


Gaming on: PS3, PC, Wii, 3DS(XL), PS Vita, iPhone 4S
2493 posts since 24/09/09
Nintendo's stuff often looks cheap but its durability is unprecedented.


3476 posts since 28/03/08
It is obviously very durable but to truly test it you'd have to see it re-sync with a WiiU console. Something inside could have come loose. It does put mind to ease tough when I do buy one after the first console that my little brothers and nephews won't come and destroy it.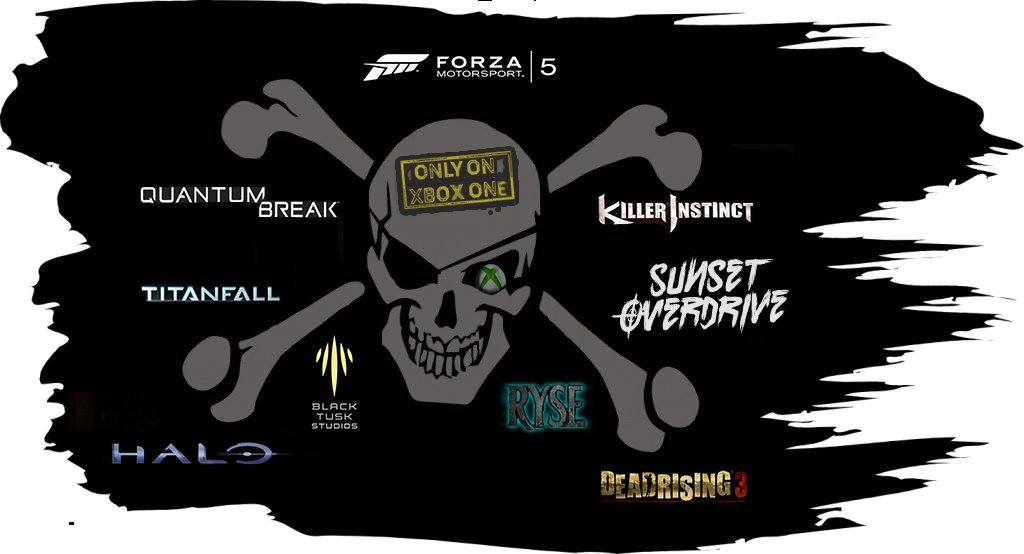 899 posts since 17/06/10
Nintendium at its finest.