A member of the Neogaf forums inadvertently managed to access the debug menu on Miiverse and subsequently managed to uncover a couple of games that have yet to be announced for Wii U. The user found entries for Yoshi's Land and Soul Hackers – both of which are unannounced titles. The forum member was also able to edit other Wii U accounts and view test messages from Nintendo's own developers.
http://mynintendonews.com/2012/11/19/yoshis-land-coming-to-wii-u/?utm_source=dlvr.it&utm_medium=twitter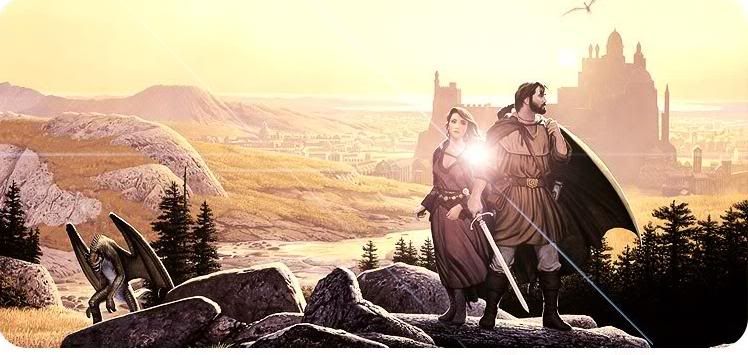 The Official Nintendo News Thread! Come Support the Nintendo Cause! Come join the VGCHART group! http://www.reddit.com/r/VGChartz/ - aviggo77 Post last and Won!