Employee at GameStop said we were the only customers to pre-order this Wii U launch title. No online play, but it seems promising. We could use some arcade tank blasting fun!Like · · Share · 35 minutes ago
Seeing how they were the only ones to pre-order this game, I am kind of thinking this one will not do too well.
ESPN may not do too well either.
What games do you think will bomb?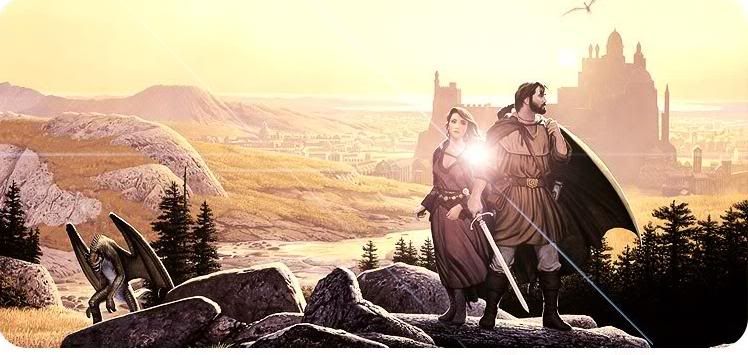 The Official Nintendo News Thread! Come Support the Nintendo Cause! Come join the VGCHART group! http://www.reddit.com/r/VGChartz/ - aviggo77 Post last and Won!