GameStop says consumers have reserved 1.2 million Wii U titles, or double the number of Wii games in 2006. Have you reserved any?
Yeah it is just a twitter post. But that is good. Just from gamestop alone!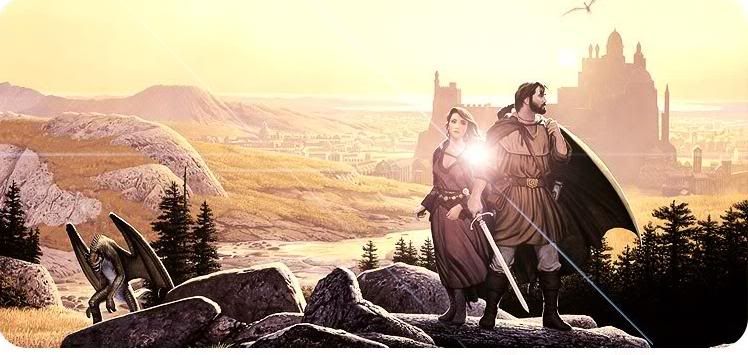 The Official Nintendo News Thread! Come Support the Nintendo Cause! Come join the VGCHART group! http://www.reddit.com/r/VGChartz/ - aviggo77 Post last and Won!