New evidence of Dead Space 3 has appeared. The existence of the game was first revealed by an Israeli news show and reports claimed to provide the first details last fall. Now, South African retailer BT Games has begun to accept pre-orders for the game.
http://ps3.ign.com/articles/122/1223181p1.html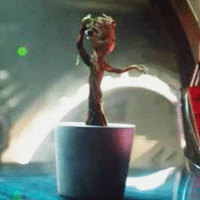 2
2015 is simply going to be awesome!