Millenium said:
Go 360! Go SW: K!
This year is not looking good globally... hopefully the big hitters later in the year can do some redemption.

6000! I thought Star Wars was popular over there as well? Lets just hope for this companies sake that this game sells more than that in the West! :)
The Pre-orders looked alright, I wonder how many cancelled after all those nasty reviews?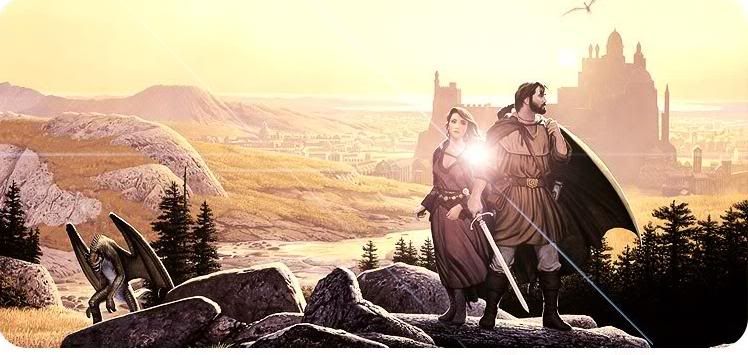 The Official Nintendo News Thread! Come Support the Nintendo Cause! Come join the VGCHART group! http://www.reddit.com/r/VGChartz/ - aviggo77 Post last and Won!