Source: http://gematsu.com/2012/04/killer-is-dead-concept-art
Our first look at Killer is Dead, Grasshopper Manufacture's latest announcement, doesn't come in the form of screenshots. Today's Famitsu.comfirst look included only two pieces of concept art: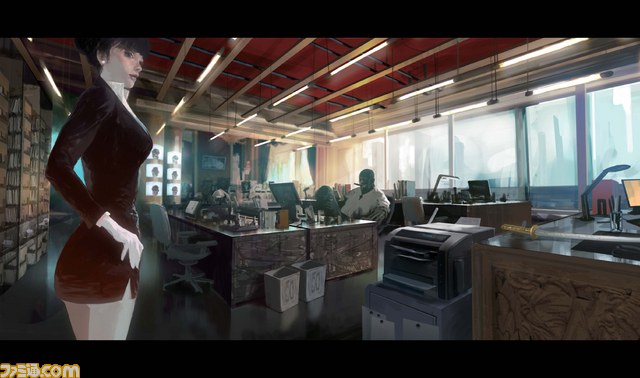 According to Kadokawa Games CEO Yoshimi Yasuda, Killer is Dead is being planned for a worldwide release in 2013.

Correct me me if I had a wrong grammar, Believe me I would appreciate it. http://gamrconnect.vgchartz.com/thread.php?id=130023&page=25. PSVITA awesomeness!!