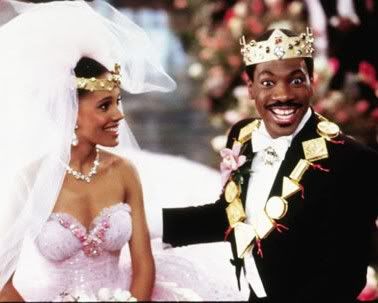 The latest issue of Nintendo Power has confirmed that Extreme Escape Adventure: Good People Die, the sequel to the f*ckin' amazing visual novel / room escape game Nine Hours, Nine Persons, Nine Doors, will see a North American localization for the 3DS. Despite acting all sly when previously asked about the game's chances of coming over, Aksys will once again be handling publishing duties.
Good People Die is also a Vita title, but since this info comes from Nintendo Power, nothing about Vita was uttered. I'm sure the Vita version will come as well -- it's the Arsenio Hall to the 3DS' Eddie Murphy, after all
http://www.destructoid.com/good-people-die-the-sequel-to-999-is-coming-to-america-222348.phtml
Oh happy day! It's suppose to be out by the end of the year and I can't wait, I do hope it comes out for Vita as well so many people can enjoy it!