Raido said:
NintendoPie said:
Silver-Tiger said:
Wow, this is getting huge dimensions:
Anonymous just took down the websites of the Department of Justice, Universal Music Group, RIAA and MPAA. Yep, all at the same time. And that's not all:
the websites of the Police of Utah, the US-Copyright Office, the french Copyright agency Hadopi were attacked. Even an attack on WhiteHouse.gov is planned.
...and here comes the spicy part: Anonymous says this is just the beginning.
Source is Crissindahouse's link.
Geez! O_O Did they announce there next attack or was it leaked?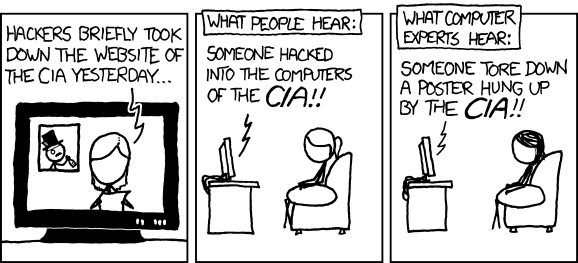 0_o


Carl is a Piplup hater and deserves to be punished eternally.