Rainbird said:
Just one of many, the city in Mirror's Edge: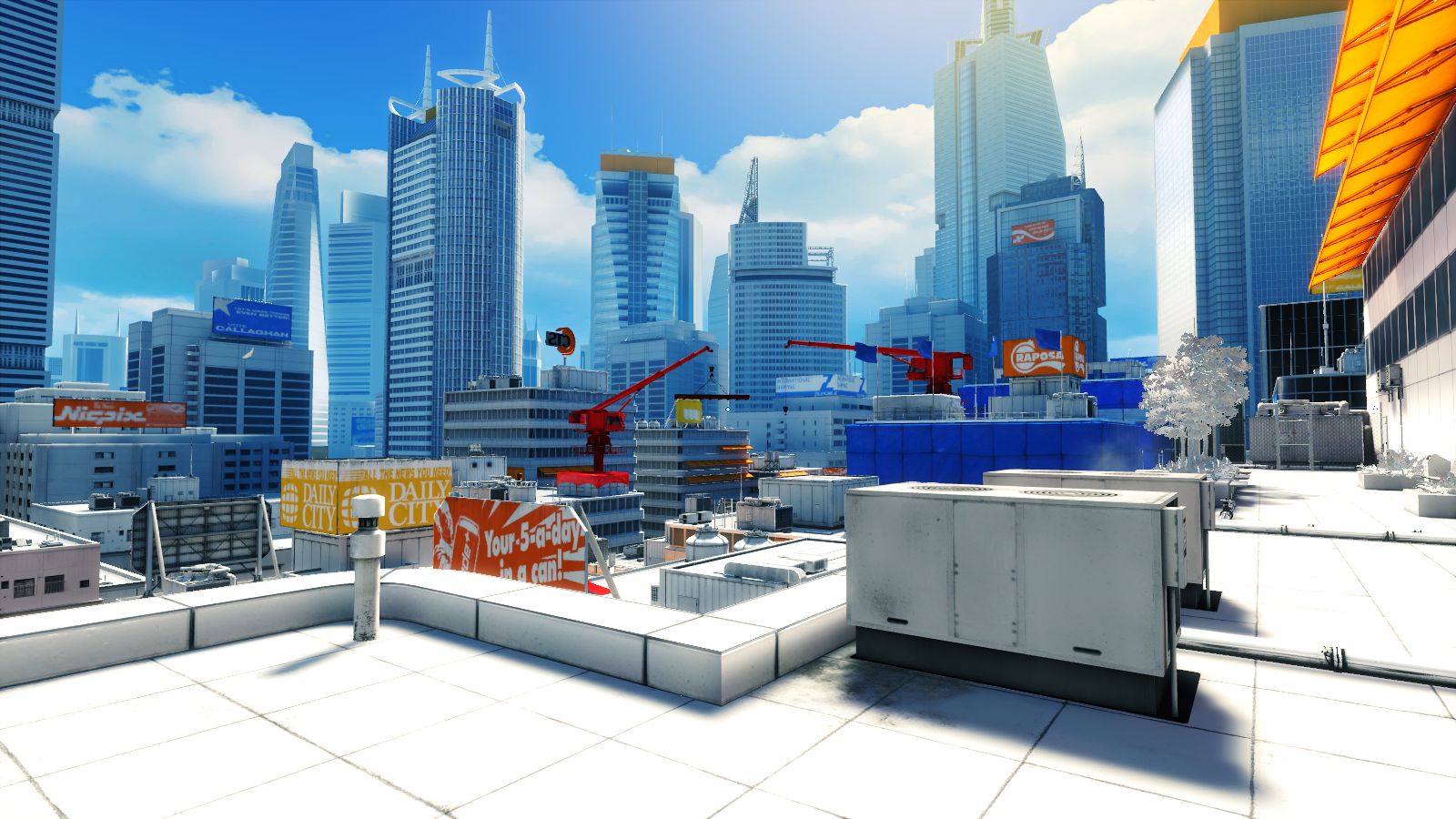 It manages to feel so alive, yet dead; so colorful, yet grey; so beautiful, yet dangerous.
It's a playground that is hard to match when you couple it with the gameplay of Mirror's Edge.

Oh, goodness. I hate Mirror's Edge screenshots. It always makes me want to play the game. Yet, I know I hate it T___T. Why do all the bad games have to look so awesome?